Gran Luchito Products in Australia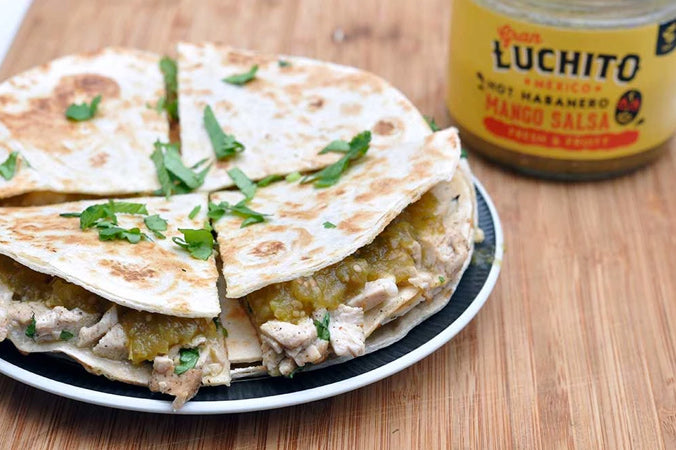 Gran Luchito is the real flavour of Mexico. Whether you are looking to cook from scratch or simply to bring some Mexican sunshine to your food, with Gran Luchito you can rest assured that you're enjoying real food with real Mexican flavour.
Our authentic range of salsas are made without compromise for the best quality and flavour. These salsas have no added sugar and are also vegan, vegetarian and dairy free.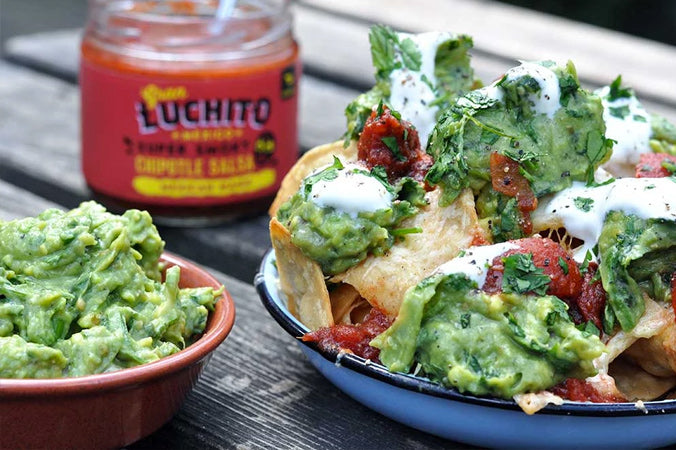 Using all natural ingredients, authentic Mexican recipes, traditional cooking techniques and absolutely no preservatives or additives, every single jar of Mexican Magic is made with the love you would expect from great hand made food. Enjoy!
Gran Luchito Products Australia