Siesta Co.
Tinned seafood sustainably sourced from Galicia, Spain, packed in organic extra virgin olive oil. Enjoy a piece of Spain with Siesta Co 's Spanish conservas.
Siesta Co. specialises in prized Spanish conservas sourced by fisheries in Galicia, Spain, tinned using centuries-old tradition from the region. All the seafood are wild-caught and sustainably fished.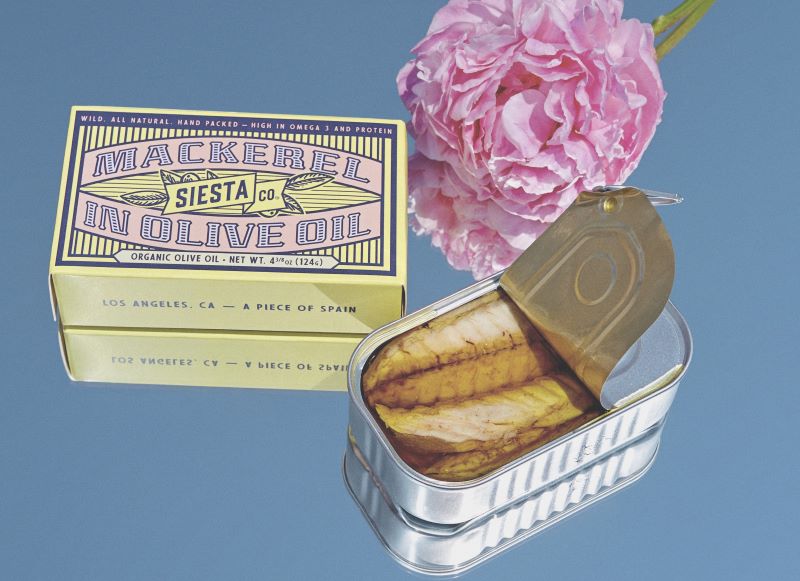 In Spain, conservas are a way to capture and maintain the catch at it's peak of freshness, a tinned time capsule of unparalled flavour and nutrients.
Upon opening, the flavours of the sea are released and transport your taste buds to thew rocky shores of Galicia.
The brand name SIESTA means a daytime nap after a midday meal - a Spanish emblem and the symbol of the good life.
Siesta Co. Spanish Tinned Seafood in Australia