Fly By Jing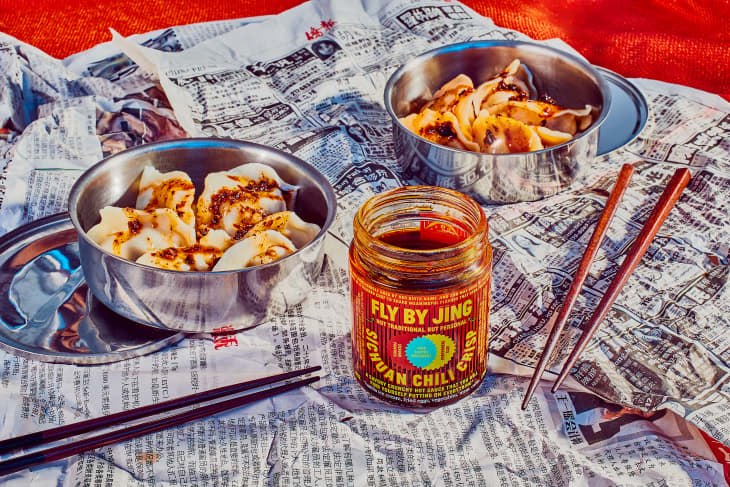 Meet the FIRST all natural Sichuan Chilli Sauce, proudly crafted in Chengdu.
Fly By Jing's hot, spicy, crispy, numbing and deliciously savoury Sichuan chilli condiments are intensely flavorful yet not off-the-charts spicy. They will make your food taste bolder and the world around you seem a little bit brighter. Use it on everything. Yes, even that.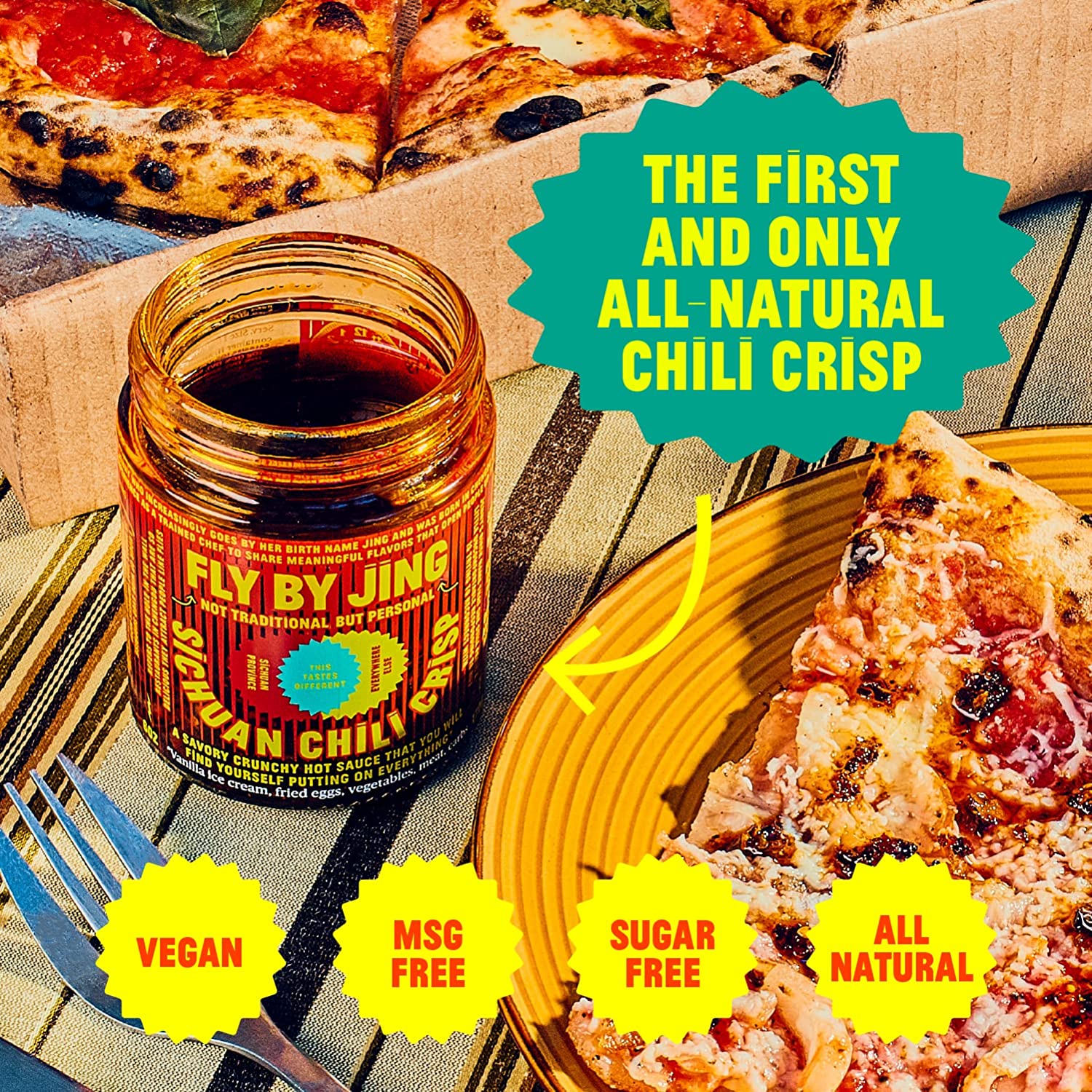 Fly By Jing was founded in 2018, inspired by the amazing flavors of Jing's hometown Chengdu and its famous fly restaurants— soulful hole-in-the-wall eateries so good they attract diners like flies. Fly By Jing doesn't conform to anyone else's notions of value, taste, tradition. It is one person's recipes, one person's vision, and one person's story. With these products, Jing is telling you hers.
Fly By Jing Sichuan Chilli Crisp in Australia