Brooklyn Delhi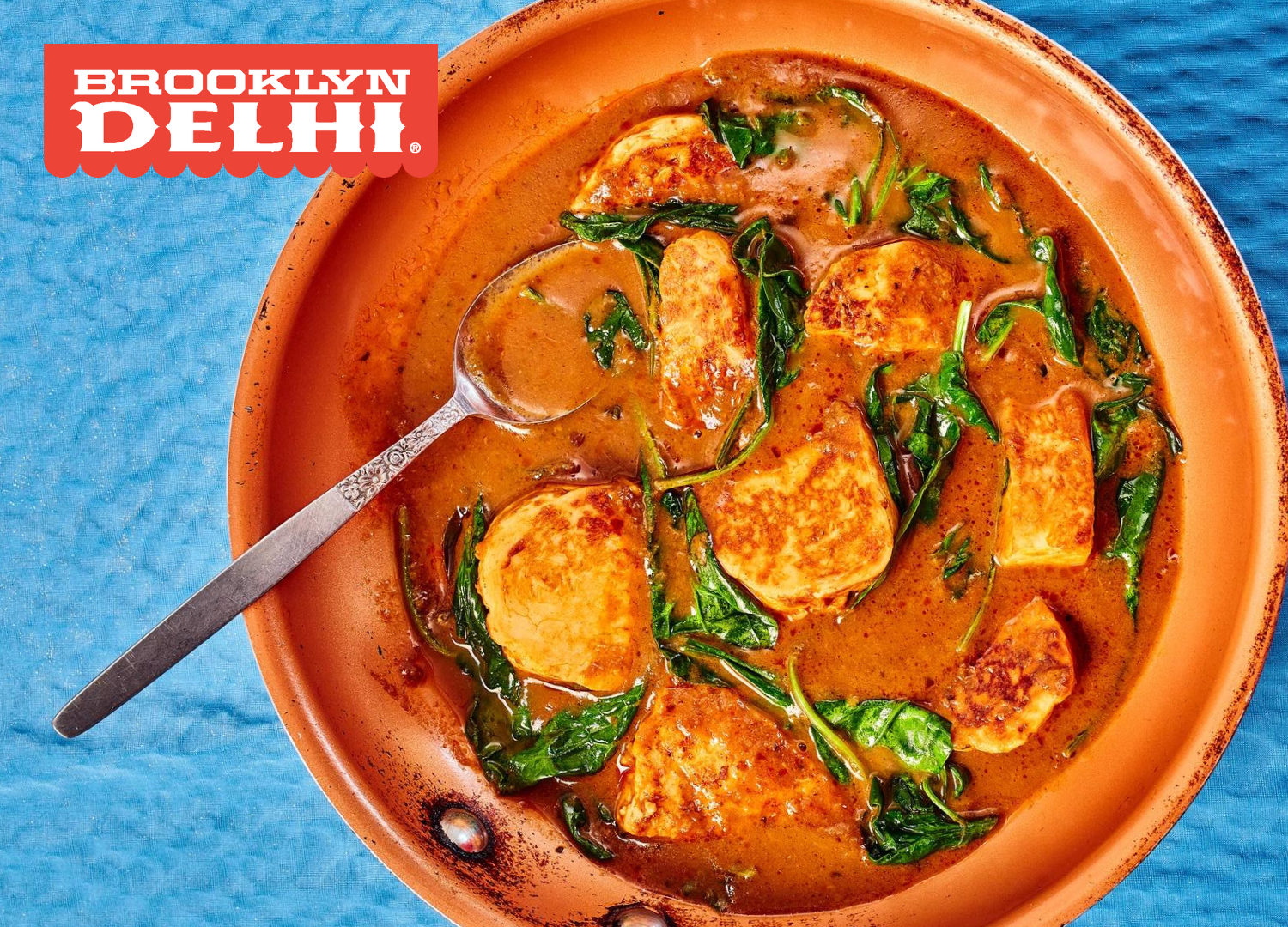 Raising the bar on Indian flavours with plant-based simmer sauces inspired by Indian culinary traditions.
Brooklyn Delhi is developed by chef and cookbook author Chitra Agrawal. Since 2009 in Brooklyn, Chitra has specialized in serving, teaching and writing about Indian home cooking. She has been featured in The New York Times, Food & Wine, Bon Appetit and Saveur among others for her cooking.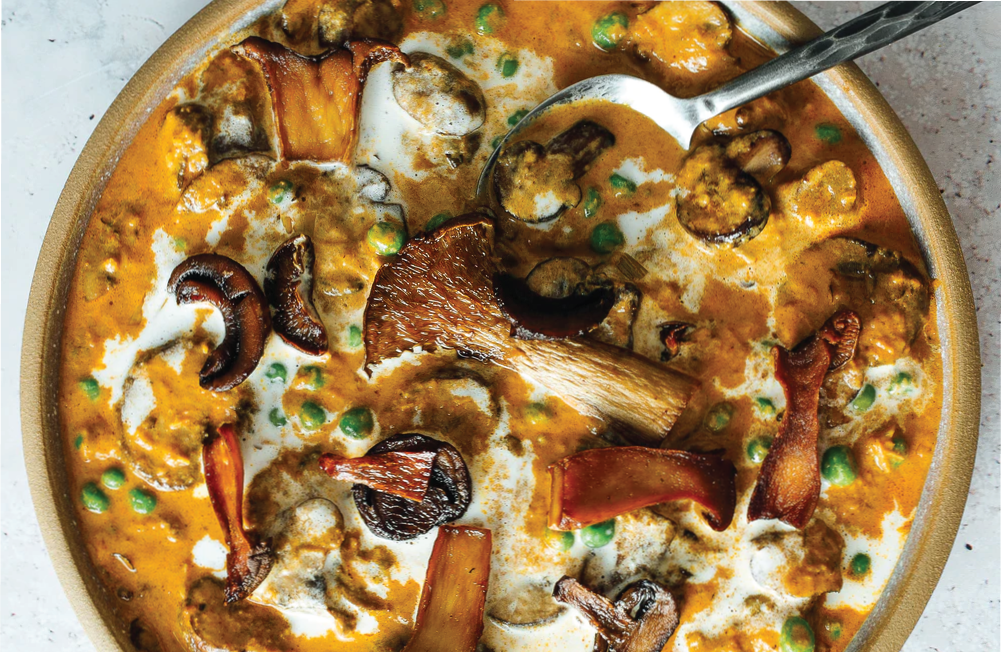 Brooklyn Delhi highlights the natural umami flavours of vegetables, fruits and aromatic spices along with the heat from fragrant chillies that are thoughtfully blended into each jar.

Chitra travels to India each year to gain inspiration for her plant-based recipes.Since launching, Brooklyn Delhi has attracted the attention of some of the world's leading food critics. The simmer sauces are mild enough for a kid but flavourful for a foodie!
Brooklyn Delhi