HOLY SMOKE BBQ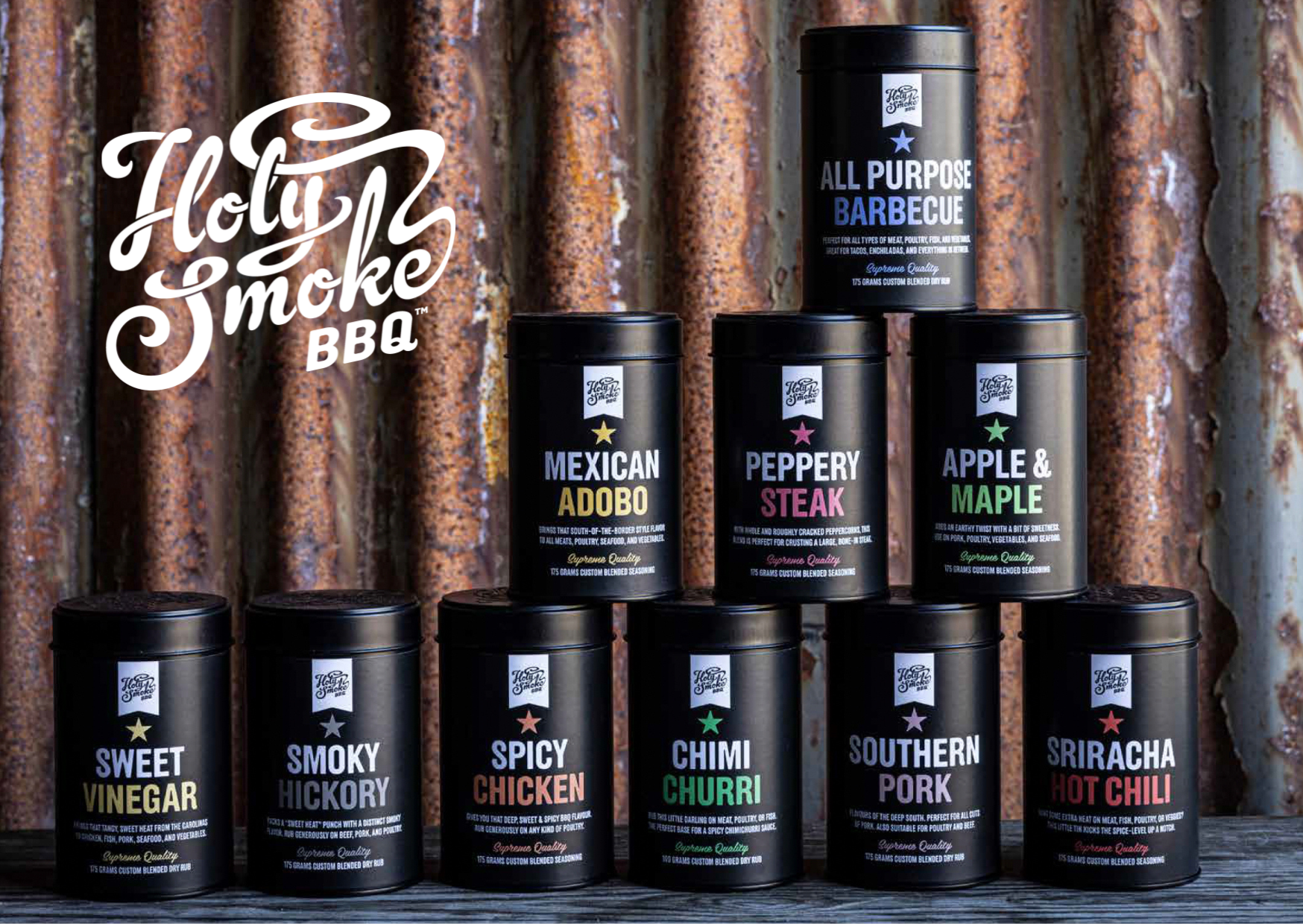 Award-winning products used by professional pit masters and home cooks alike. Handcrafted in Greece.
Holy Smoke BBQ rubs and blends are all hand-made in small batches and freshly grinded or flaked from whole spices and chillies. Taste and smell the wild Mediterranean landscapes with these handcrafted rubs & seasonings that are hand-blended, taking the passion and heat of small growers into your outdoor kitchen.
Holy Smoke BBQ products transport the flavour of real BBQ directly to your home.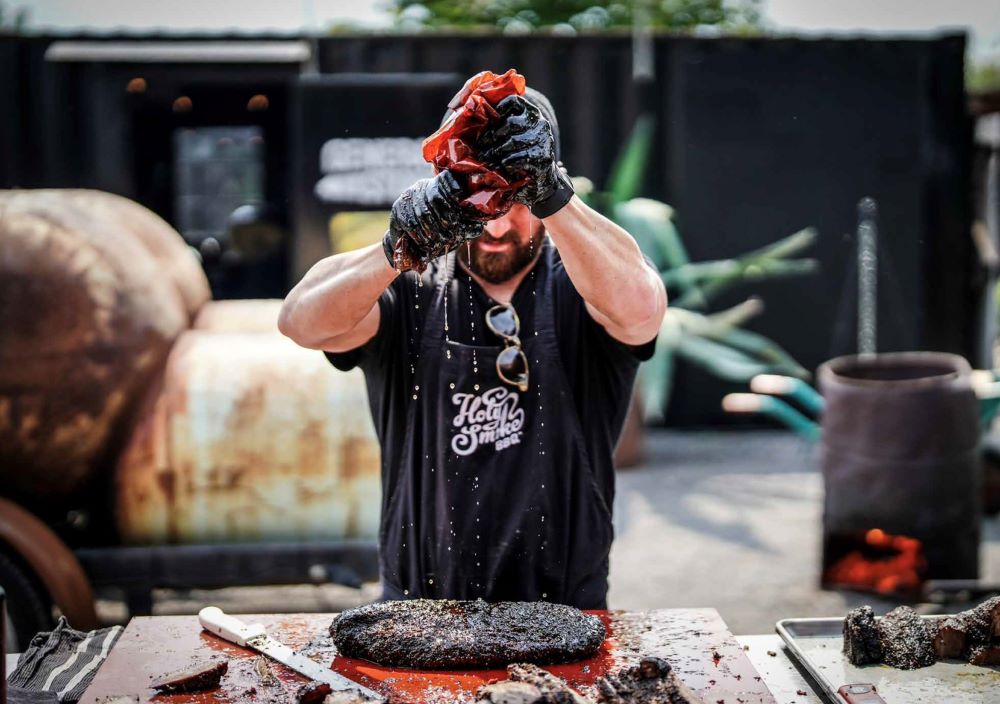 Great flavours start with perfect sourcing.
The goal is to source ingredients from prestigious growers to make the most perfect rubs that will enhance briskets, ribs or sausages. It's not just for the good taste, but the actual composition of these BBQ rubs that makes the big difference! These rubs will also tenderize your meat and make it juicier with unique ingredients and how the spices were combined.
AAA quality is what you taste and smell!