Noble Handcrafted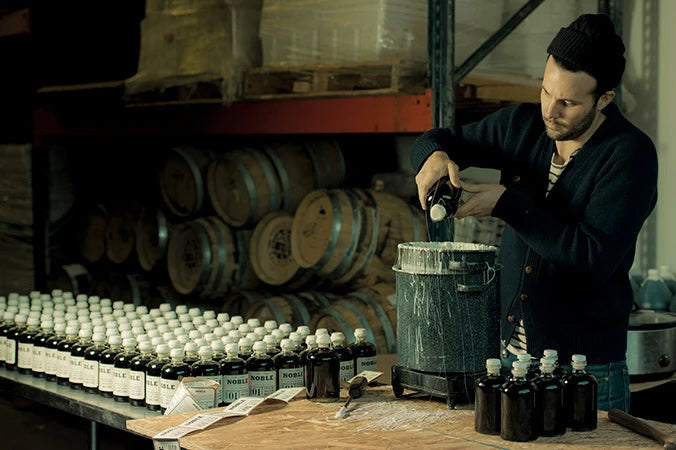 Noble Handcrafted pursues a spirit of pioneering American tradition and artisan craft.
Noble Handcrafted is a unique range of pure maple syrups and vinegar made in America, whose products reflect a commitment to quality and craftsmanship. Noble procures its maple syrup from single-source maple orchards in Quebec, Vermont and New York, and use the highest quality chardonnay and sherry vinegars from France and Spain.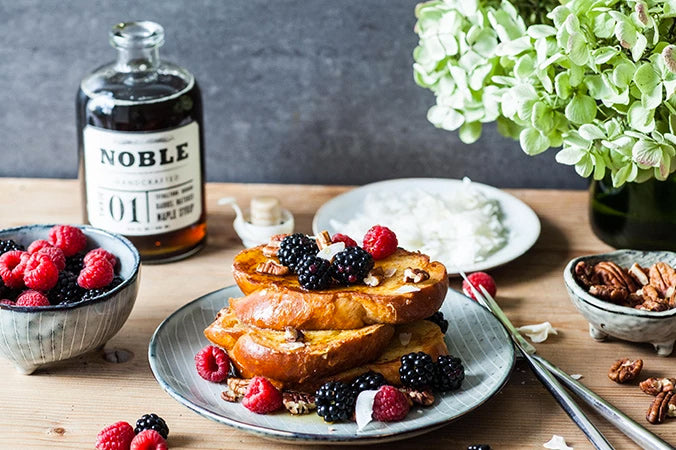 "The Noble product line is an invaluable resource within our cuisine. It inspired creativity, lends itself to a diverse range of ingredients and elevates some of our favourite compositions."
The French Laundry Restaurant 
Noble Handcrafted Syrups & Vinegars Australia